Welcome to Avanti Models.
The UK's leading training provider in aesthetic medicine.
We are an award-winning training academy, based at 96 Harley Street in London.

We're all about skin quality and subtle, confidence-boosting results. So with a bit of our aesthetic help we can transform the way you look but, more importantly, the way you feel.
Unbeatable prices
Natural results
Safe, clinical environment
Premium branded products
A full face approach towards treatment
Why

Register

As

a

Cosmetic

Model?
By registering with us as a Cosmetic Model, you'll benefit from our expert advice and excellent discounts on treatments of your choice. Here we list a few of our favourite services:
More than 3000 happy cosmetic models are already using our services.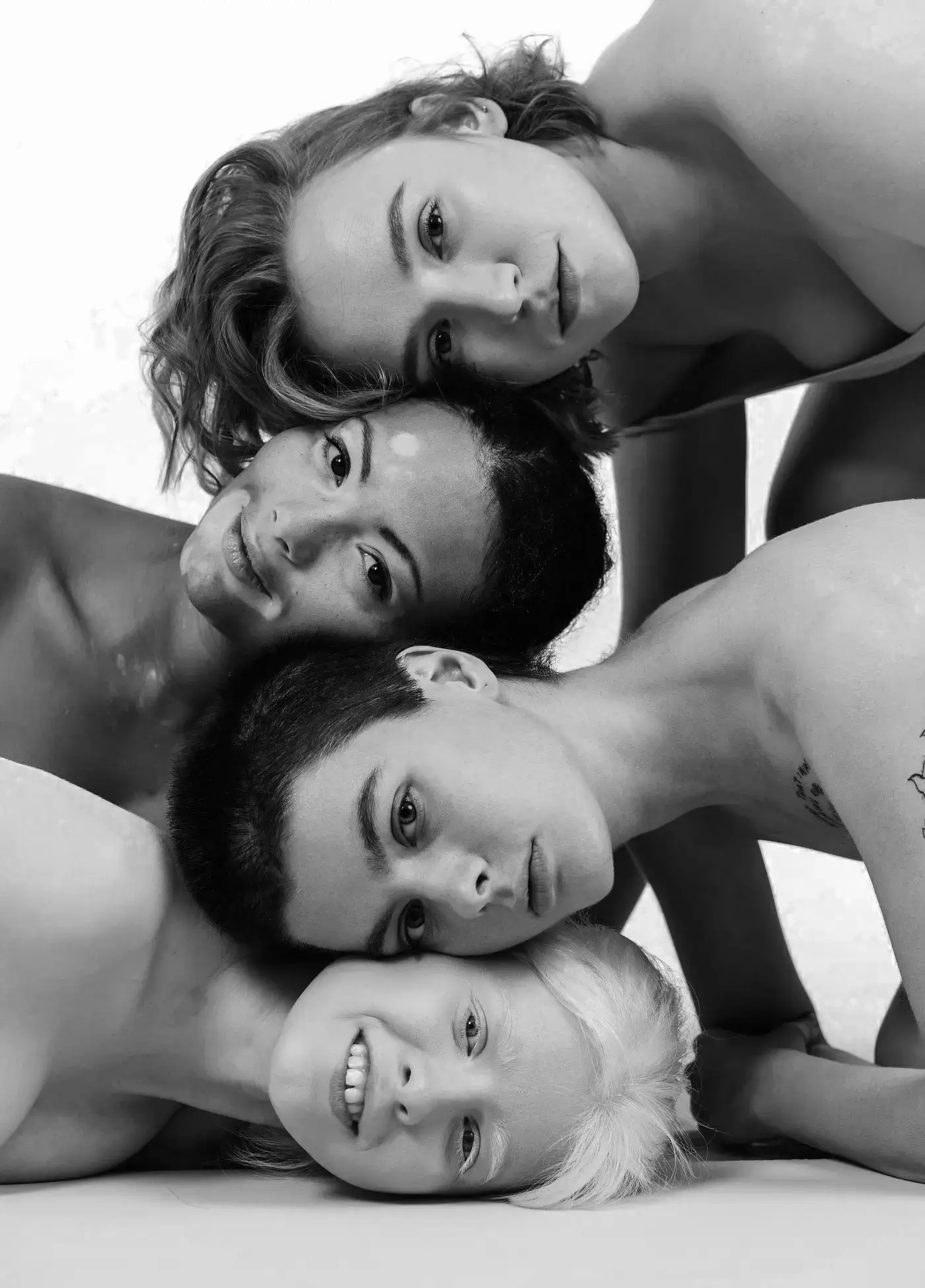 Already registered with us
Our medical director, Dr Rikin Parekh has hand-picked the most outstanding individuals available in the field of aesthetics.

Each of our carefully selected experts has undergone intense training and mentorship to ensure the highest quality service is provided. A team of carefully selected experts in the field of aesthetics.
You can feel safe knowing that all treatments are carried out under the supervision of our expert clinical trainers.

In addition, we only train fully-qualified doctors, dentists and medical nurses the skills needed to deliver outstanding results.
Register for free today to receive 30% off your first dermal filler treatment!
Step 1
An e-consultation with Megan, our Model Treatment Coordinator
Step 2
Submit pictures or visit us for your free pre-treatment consultation
Step 3
Your treatment under the guidance of our Expert Trainers
Step 4
Post treatment care with free review appointments
We use the same premium products for all treatments whilst teaching the specialised techniques required to administer safe and superior results.

We carefully select each of our toxins, fillers and rejuvenation products to suit specific treatment areas and concerns. All products used are CE approved and are of the highest quality.




Learn more about treatments and keep up to date with the latest aesthetics news from Avanti Models.
Please send us a quick WhatsApp message today to register as a cosmetic model and receive 30% off your first dermal filler treatment! After you have messaged, our Model Treatment Coordinator, Megan, will contact you with further information.